Hedonism, The Box, Lower East Side
Cameras (phone and such too) are a bit taboo at The Box. However, I can never resist to snap something fun. These are fairly tame.
Some call it contrived; but, others totally love the hedonsim and (to some extent) almost anything goes attitude.
You may dance with Rhianna one night and the next you may see two women paint each others vaginas and make a Rorschach ink blot painting.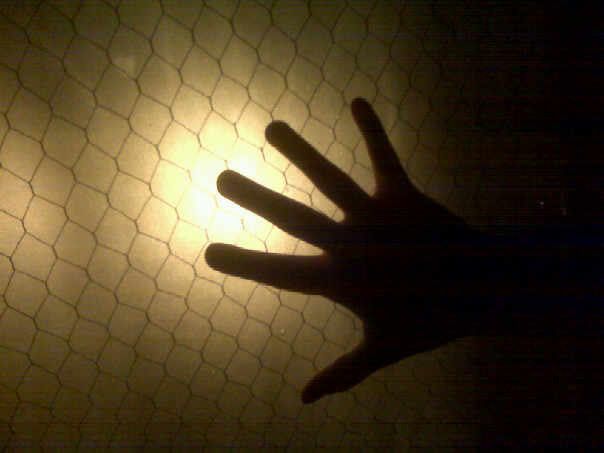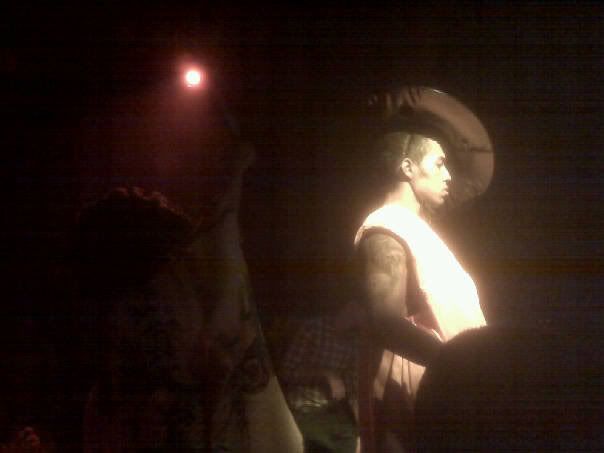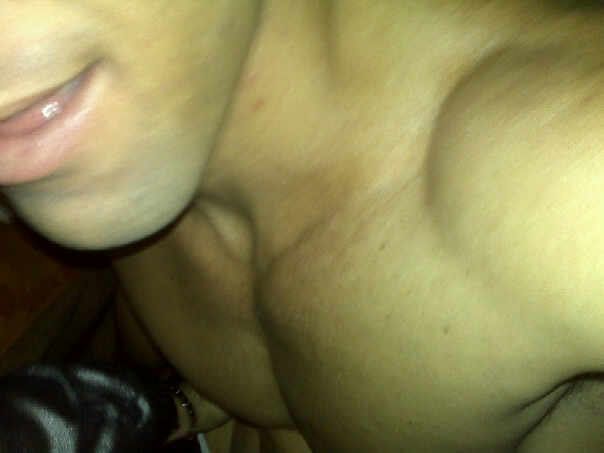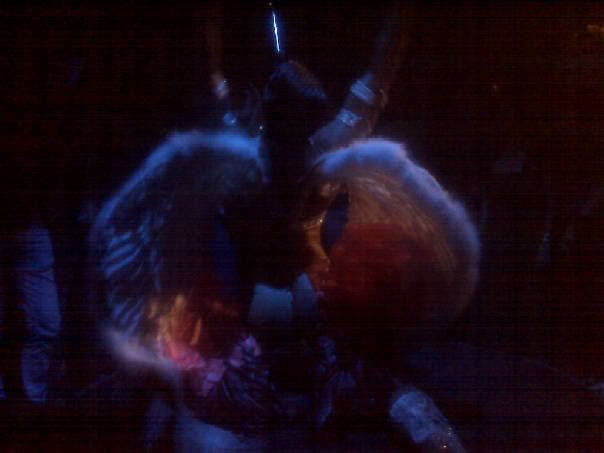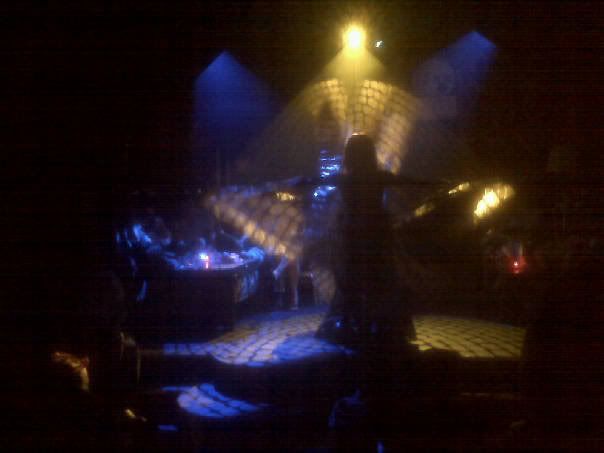 Labels: Hedonism, Joey Arisa, Lower East Side, Raven Oh, Rhianna, The Box